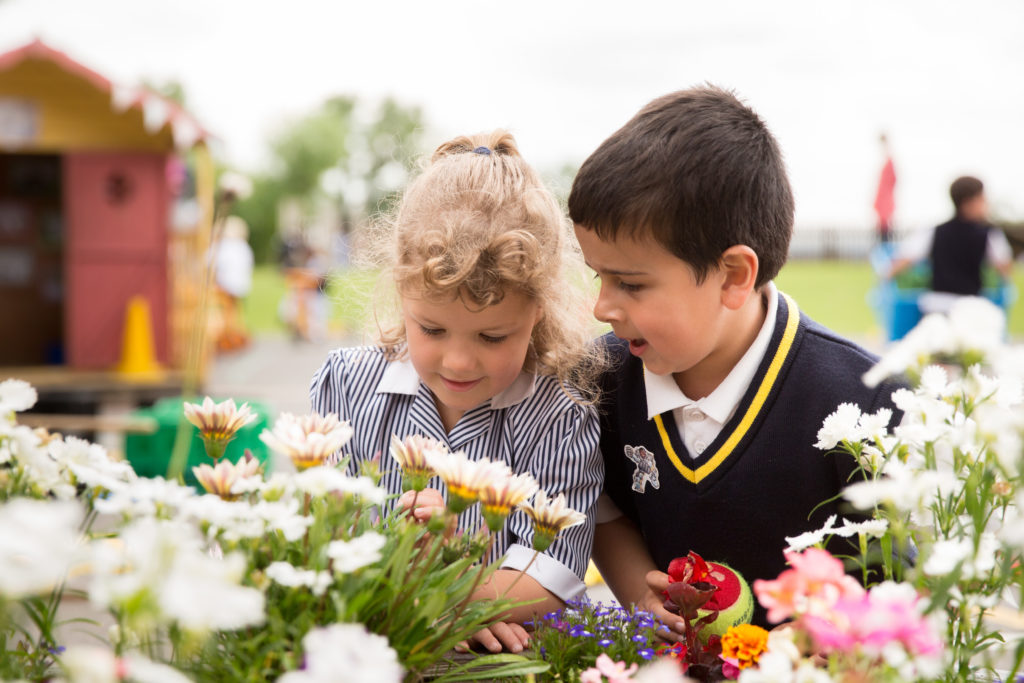 We will be running a limited number of special sessions at our wonderful Nursery facility, welcoming potential families with children aged 3-5 to experience a fun afternoon with our staff, there are currently two dates to choose from:
Friday 24th September,1:30pm – 3:00pm
Friday 26th November,1:30pm – 3:00pm
If you are interested in either joining one of our Pre-School classes or our Reception class in September 2022 then this is a fun 'taster session' for youngsters and a great way for parents to meet our staff and find out more.
Kids stay and play whilst parents and guardians get the chance to meet with staff and ask questions. We look forward to seeing you soon. Or if you'd prefer, you can book a place at our forthcoming college-wide open morning on Saturday 25th September between 09:30 and 12:00noon.