The Ratcliffe College Foundation
The Ratcliffe College Foundation exists within the College and works alongside the Ratcliffian Association to maintain strong links with past pupils, parents and friends of the College.
Our aim is to provide fundraising to assist the growth and development of Ratcliffe College, keeping it at the forefront of independent Catholic education in the UK.
Why does Ratcliffe College need my support?
Unlike many other schools, Ratcliffe College does not have a large endowment fund to draw from to invest in our facilities, or to support student bursaries.  We rely on the generosity and support of like-minded people, those who share our commitment to academic excellence and wish to see the College develop and flourish.
Visit our dedicated website for further information.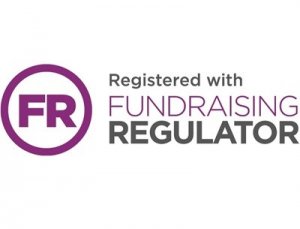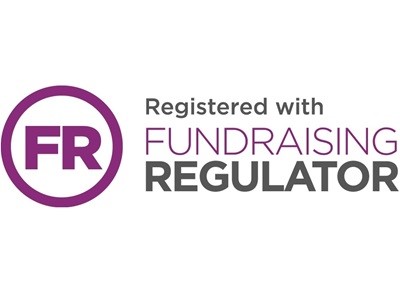 Ratcliffe College is a registered charity, (No. 1115975). We are registered with the Fundraising Regulator, and adhere to the Fundraising Code of Practice.