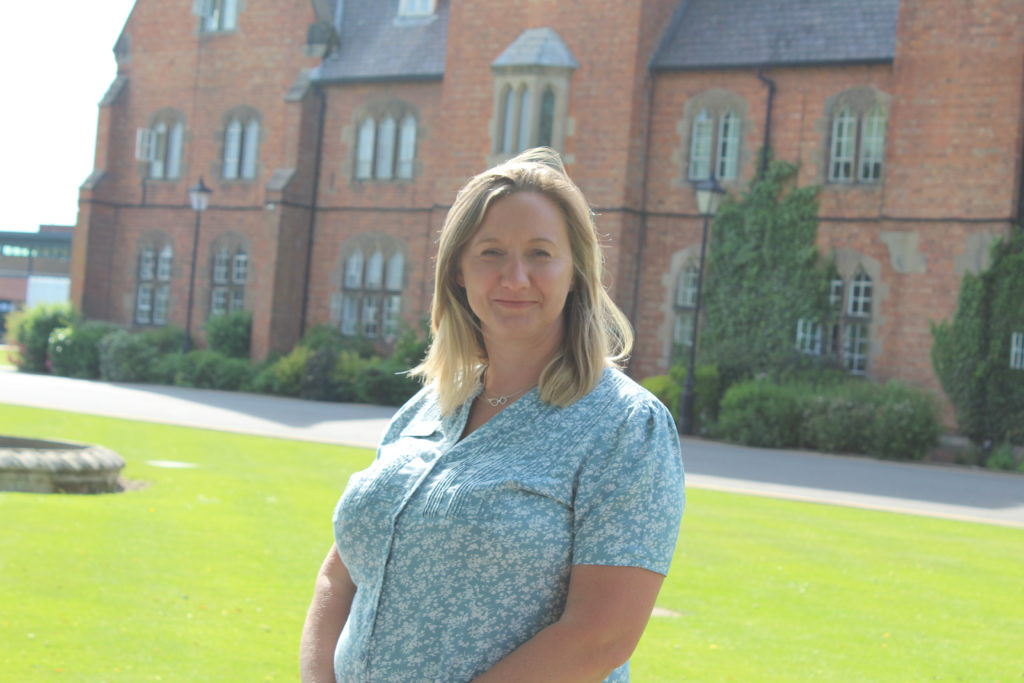 I am new to The Boarding Community at Ratcliffe, having joined as Girls Matron in March 2021.
With my desire to nurture and see young people thrive, I wanted the opportunity to support the boarders at the college as they not only deal with the pressures that studying can bring, but also as they navigate what can be the tricky teenage years while away from their home and main careers.
I am here for those times they need extra support emotionally, with practical tasks, or for a chat in general.
Most importantly to make sure the biscuits are in plenty supply! As I go about my duties there is nothing I enjoy more than hearing the laughter and fun the girls have together in the common room. I love working here and I can't wait to welcome in new students and get to know them and be a friendly face at the end of the school day.