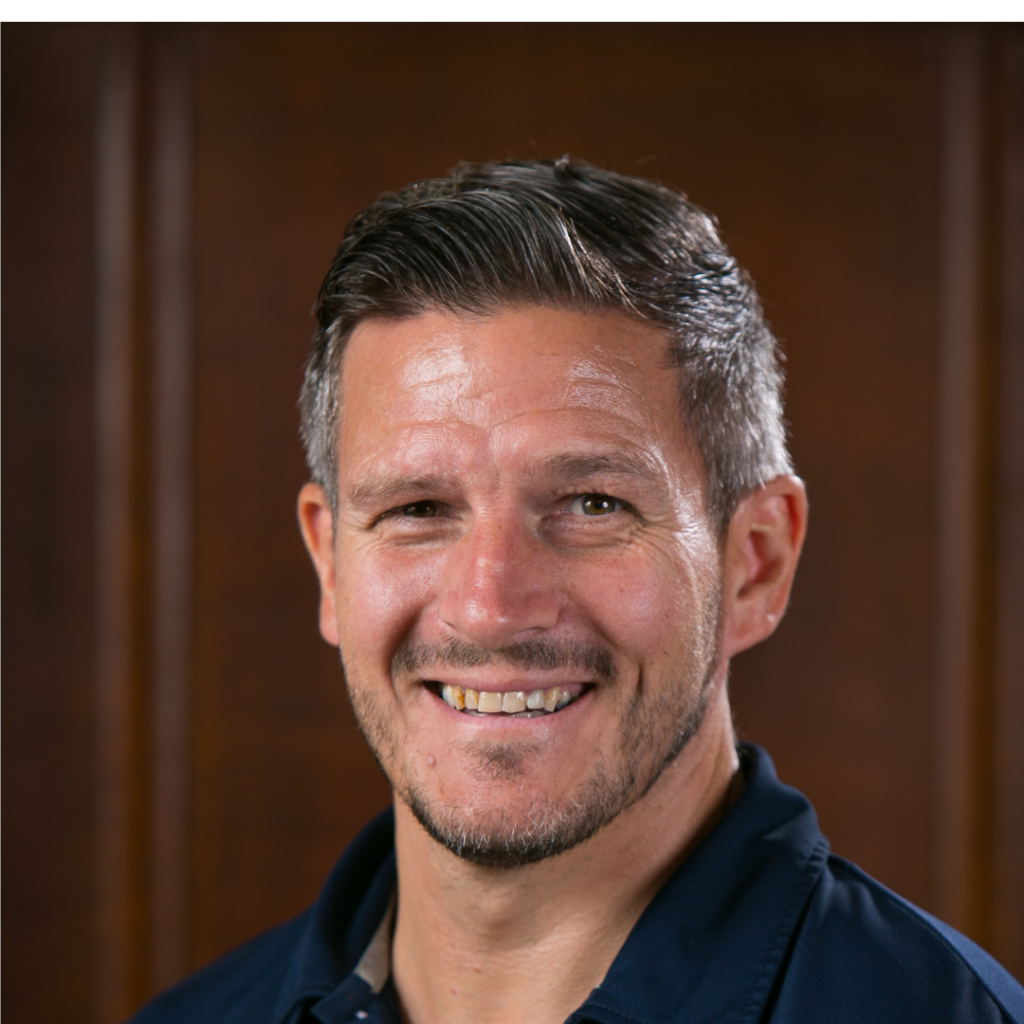 Hi my name is Phill GilIchrist, and it would be a pleasure to welcome you to Boys' boarding at Ratcliffe College, where we really do want all the boys to feel like it is a home from home.
I have been a teacher at Ratcliffe for over 13 years
I have been working across the whole school as Director of Sport and now Senior Boys's Housemaster. I have a real passion for sport and a Healthy Lifestyle, joining in with all the activities we offer and my two favourate past times are football and golf.
My wife is a teacher in preparatory school and I have two grown up children (Cameron and Olivia) and two labrador dogs (Monty and Walter), who the boarders will definelty get to see and play with!
For me, this is a testament to the close-knit, family feel we provide here at Ratcliffe College and I really do hope this shines through to you and your child if you look across our website, or visit us in person to get a taste of the Ratcliffe experience.