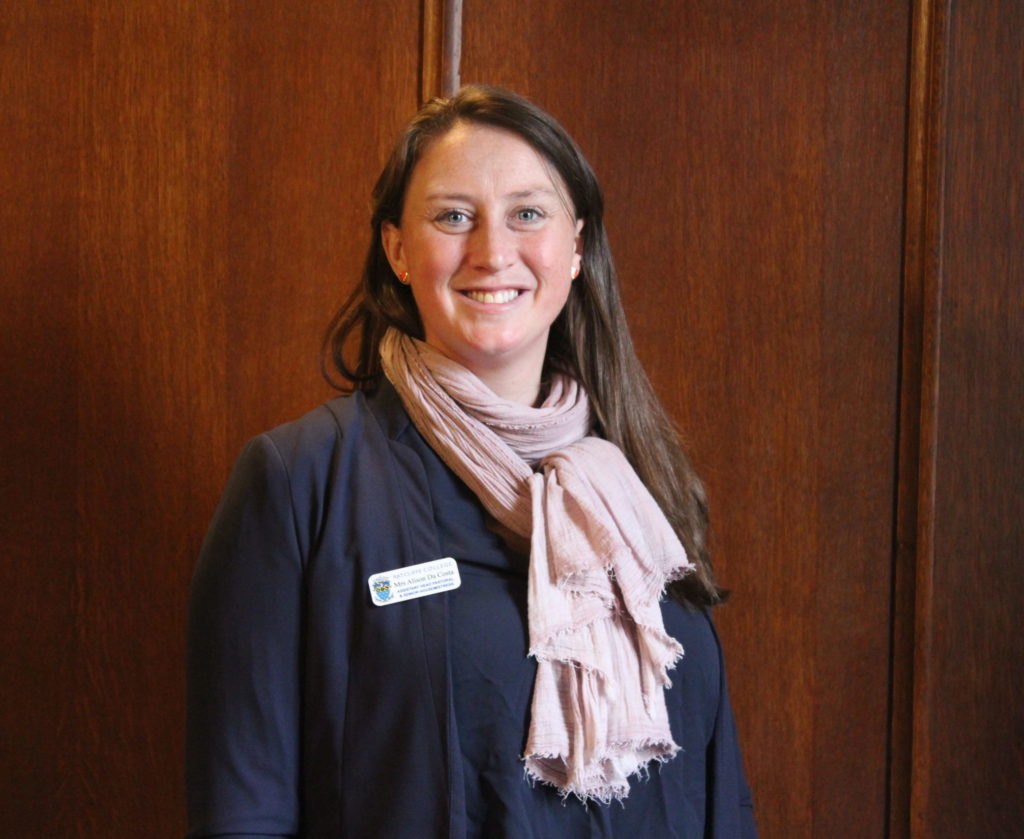 Boarding here at Ratcliffe is a wonderful family affair at the heart and soul of our college.
It is a delight to live and work with so many determined, vibrant and fun boarders – there is never a dull day.
I feel so incredibly proviledged to be trusted by parents to look after, guide and care for their children
I am an English Teacher and love nothing more than a great debate about topical issues. I feel proud of everything we have on offer here. Myself, and my three year old daughter Ottilie, love to spend time with the boarders too, playing games and joining in with the wide range of activities Ratcliffe have on offer.