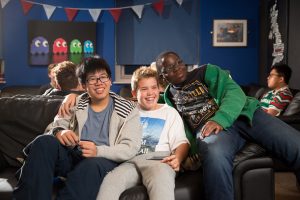 Dates: Sunday 14th July – Sunday 28th July 2019.
Cost: £1,600 per person
(includes all teaching materials, excursions and all transport to airports on arrival and departure dates)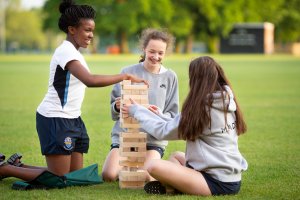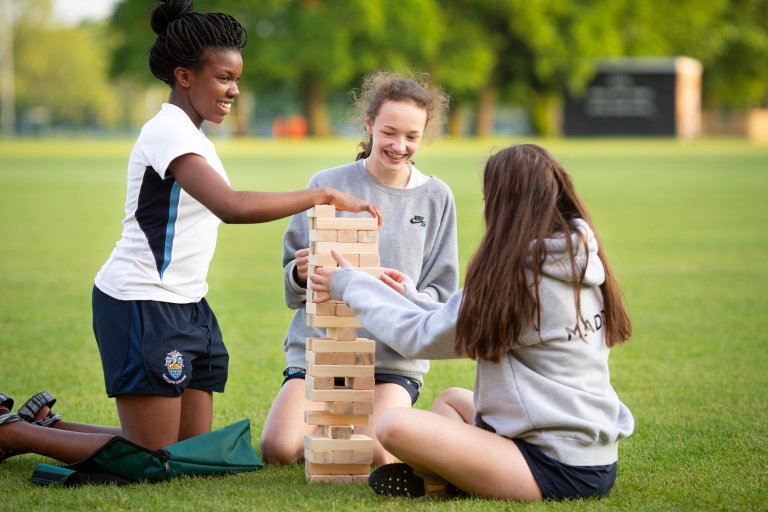 If you're looking for an excellent UK Summer School, then look no further than Ratcliffe College.
As an International Boarding School with specialist staff, we offer a two week British Summer Camp experience. This programme is provided exclusively by the school and NOT an external company!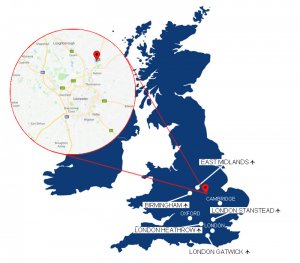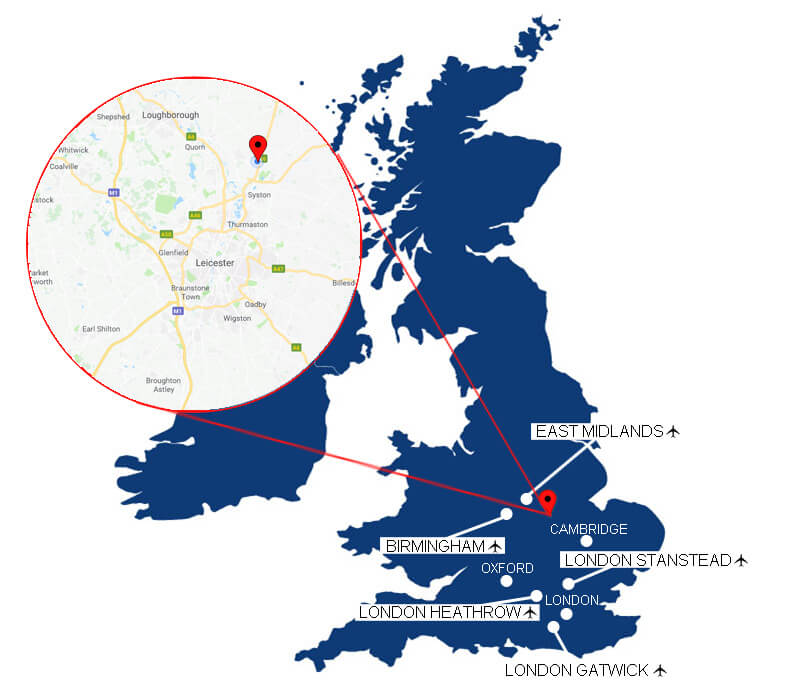 Ratcliffe Summer School is based in the Heart of England in Leicestershire, England.
Our beautiful rural campus offers 200 acres of land with a safe and secure environment .
Our facilities really are second to none. Close to key airports and train stations.
Click here to visit to find out more
Or email us: summerschool@ratcliffecollege.com