The Ratcliffe Spitfire



The main purpose is the construction of a full-sized MK1 Supermarine Spitfire, specifically P9503 which was flown by old-Ratcliffian Paul Baillon during the Battle of Britain.  In 2013 Dominic was invited by the MOD to be part of the archaeological excavation of P9503 that had been discovered on Salisbury plain.  The remains were then gifted to the project by Richard Osgood, Senior Archaeologist for the MOD at a special ceremony at the end of 2014 during which BBC and ITV news in attendance as well as local radio and newspapers.  The project continues to draw attention from the media and we anticipate that this will increase as the project moves forward.The Ratcliffe Spitfire is the brainchild of Head of Art Mr Dominic Berry and began in 2011.  It is an extra-curricular club that is very well attended and meets weekly during Wednesday Prep times.  As a senior School activity it is open to any child from Year 7 to 13.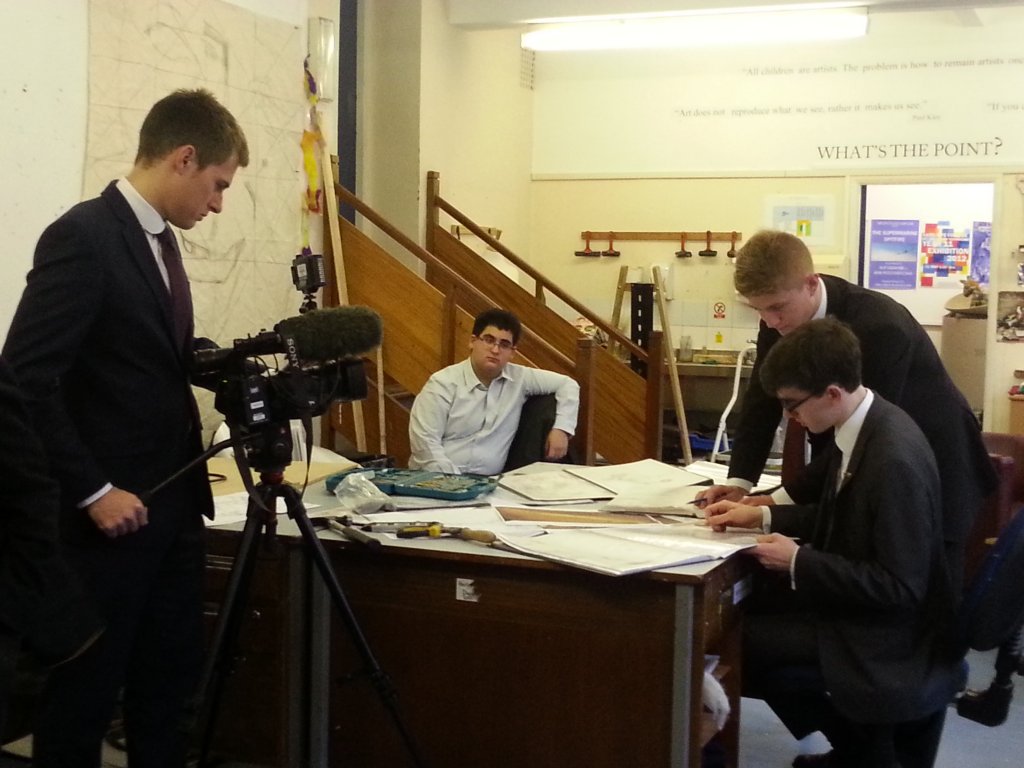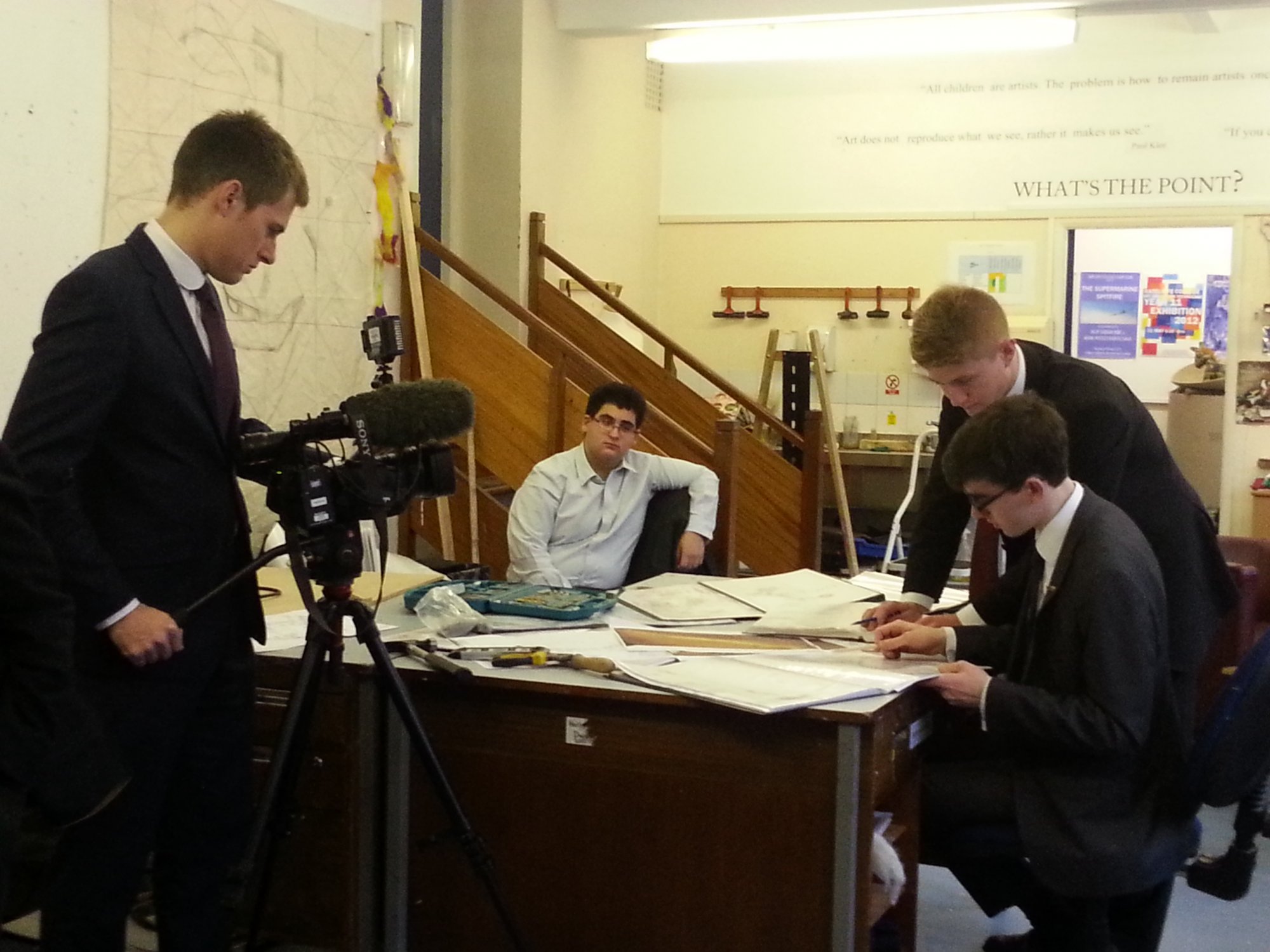 Working from over 3000 original digitised blueprints, as well as the help from numerous organisations, the project is working to exceedingly high tolerances and teaching the students tremendous skills along the way.  In terms of cross-curricular, there can be few projects so far-reaching in their breadth; not just hitting the all-important STEM subjects, but employing skills used in nearly all subjects.
The project also exists to honour the hundreds of aircrew who flew from Ratcliffe Aerodrome during WWII, known then as No.6 Ferry Pool with the Air Transport Auxiliary, (ATA).  Perhaps the most important reason however, is to engage students in engineering, wood and metalworking, aviation, problem solving, responsibility, pride and above all else, the realisation that an ambitious idea can be reached.
The ultimate vision is to house the project in a purpose-built Spitfire Education Centre on the grounds of the college where other schools as well as the general public can come and learn more about every aspect of the project.
The Ratcliffe Spitfire is a unique project globally, nowhere else are school children undertaking such an ambitious project.