Mission and Vision
Our Mission
The Purpose of our College:
With Christ at the centre of our learning we:
help young people to achieve their greatest potential;
guide their intellectual growth, nurture their God-given talents, and inspire them to live in service to others;
aim to develop honest, confident, responsible and compassionate members of society, based on the educational values of Blessed Antonio Rosmini.
Our core Rosminian values:
1. Legis Plenitudo Charitas: Love is the Fulfilment of the Law.
Our community recognises each individual as a unique part of God's creation, nurtures in each a sense of dignity and self-worth, and fosters supportive and caring relationships.
2. Rosminian Education pursues the perfection of both human nature and the human person.
Our students' intellect and talents are formed by a broad and balanced curriculum, responsive to and supportive of students' needs and aspirations. Our students' moral integrity is developed through the teaching, celebration and the living of Christian faith.
3. Intellectual integrity leads us to the Truth.
God is the source of all truth. Our staff are encouraged to foster intellectual curiosity, honesty and achievement in their students and within themselves.
Our Vision
Our Vision Statement: Strength of Mind, Strength of Values, Strength of Purpose is drawn from our Mission Statement.
Strength of Mind
We aim to enable our students to be truly independent thinkers and to think 'big' ideas, using their creative instincts.  We aim to empower our students to develop resilience through a growth mind set adopting a 'not yet….' rather than a 'can't do….' attitude to their learning and their personal development.  We aim to develop young people to become critical thinkers with the capacity for original thought and ideas.  We aim to cultivate young minds to accept and welcome failure as a natural part of self-improvement and personal growth – how can we know how to improve unless we first fail?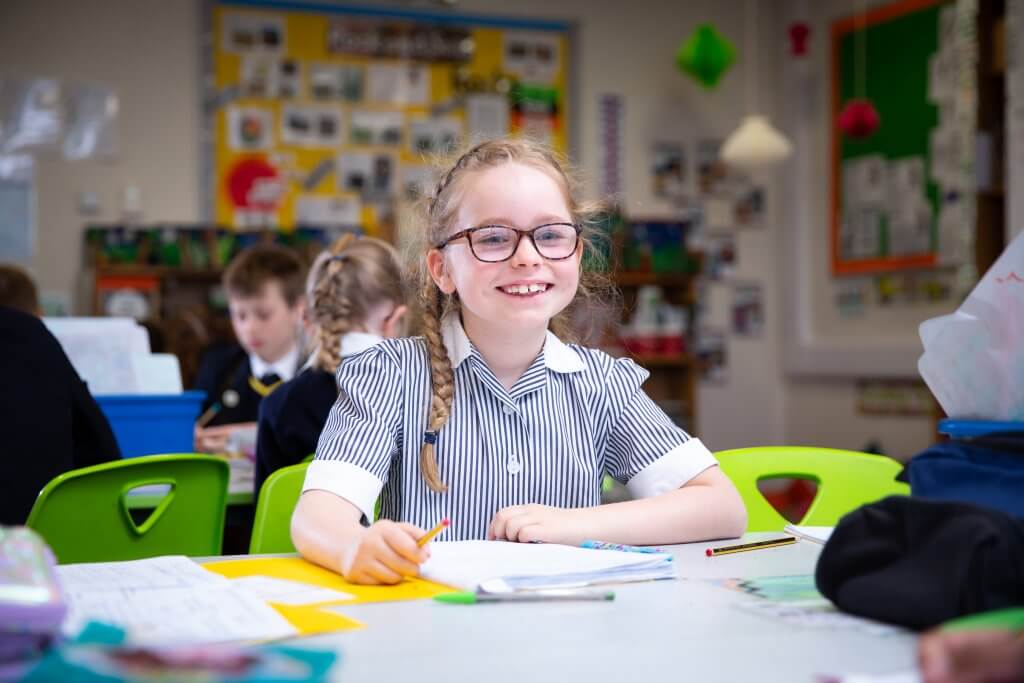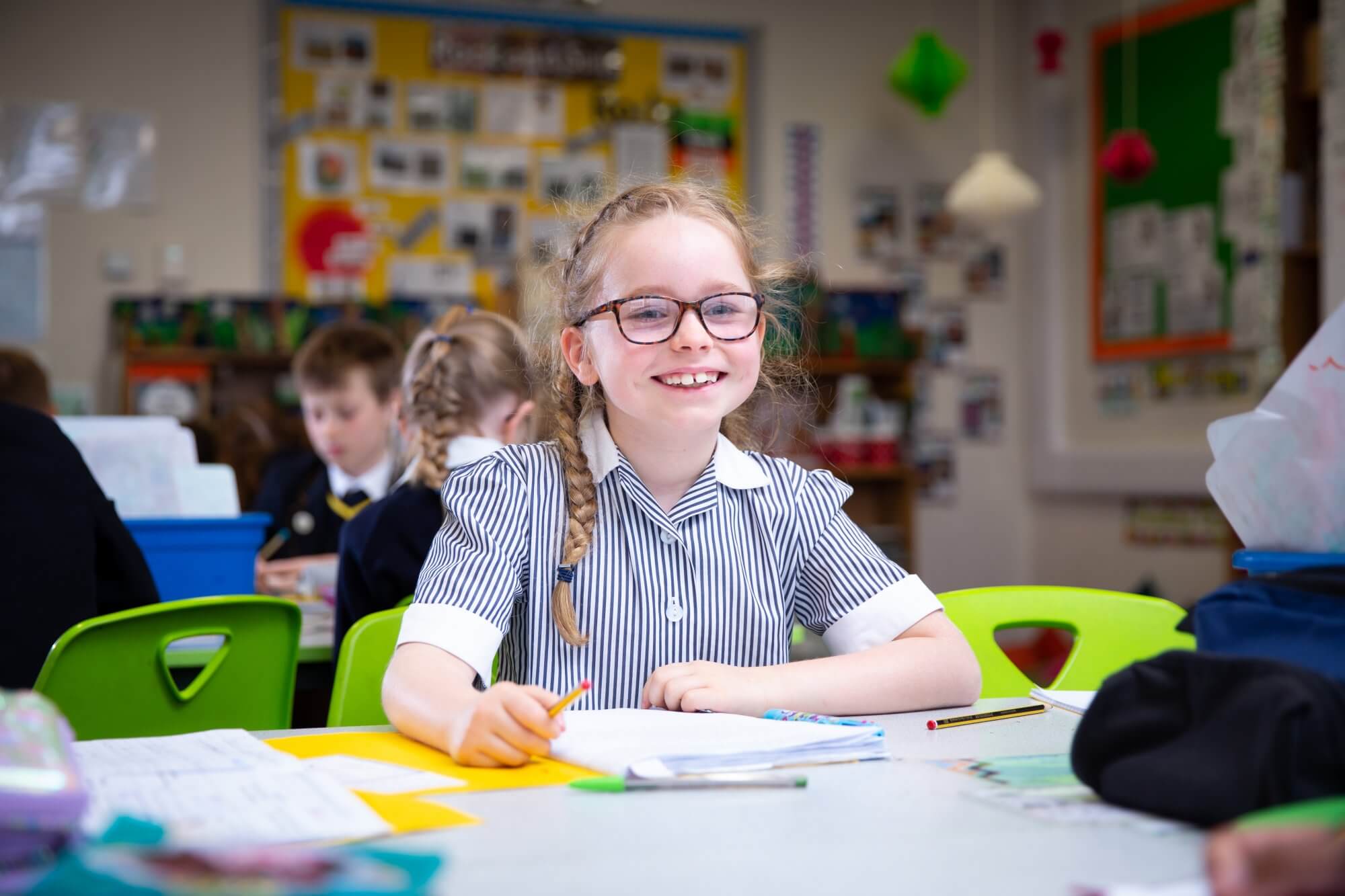 Strength of Values
Ratcliffe College's educational ethos and Christian values are emphasised by a strong sense of moral purpose and commitment to doing what is right for children and young people.  With Christ at the centre of our learning, we educate young people to live their lives based on the Gospel Values; faithfulness and integrity, dignity and compassion, humility and gentleness, truth and justice, forgiveness and mercy, tolerance and peace, service and sacrifice.  As Christians, we hear the call of the Gospel to seek perfection by loving God and others with all our strength, anchored by our School motto, Legis Plenitudo Charitas: 'Love is the fulfilment of the Law'.  We aim to educate young people to see Christ in others and to help those less fortunate than themselves or those in need.  As a through school with children from 3 to 18, we aim to instil a deep sense of community and belonging to the Ratcliffe College family of Schools: Nursery, Preparatory and Senior.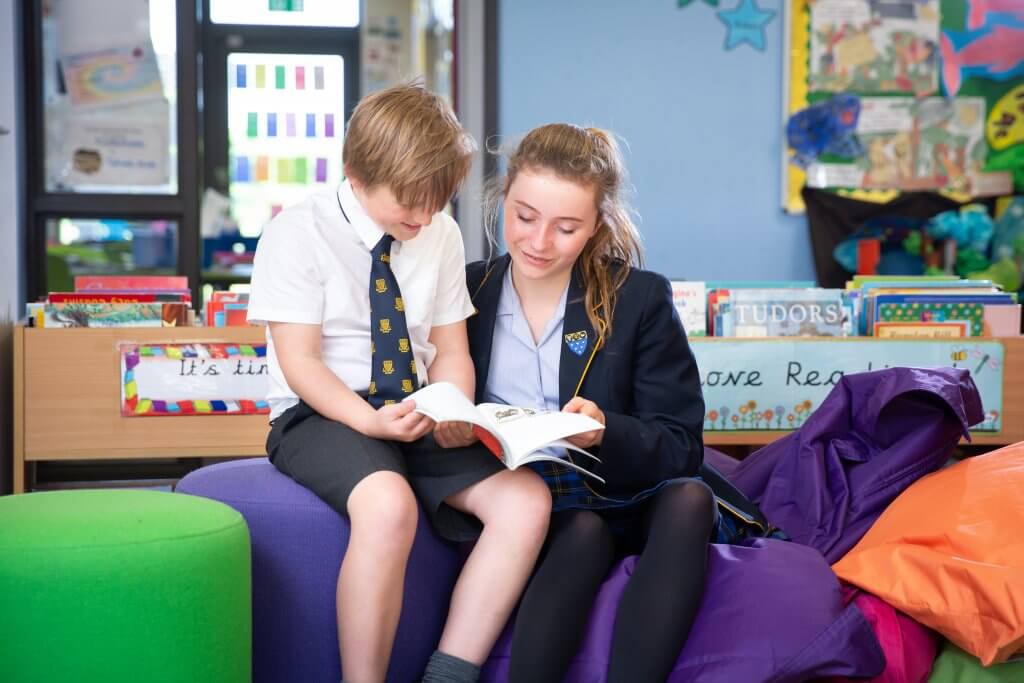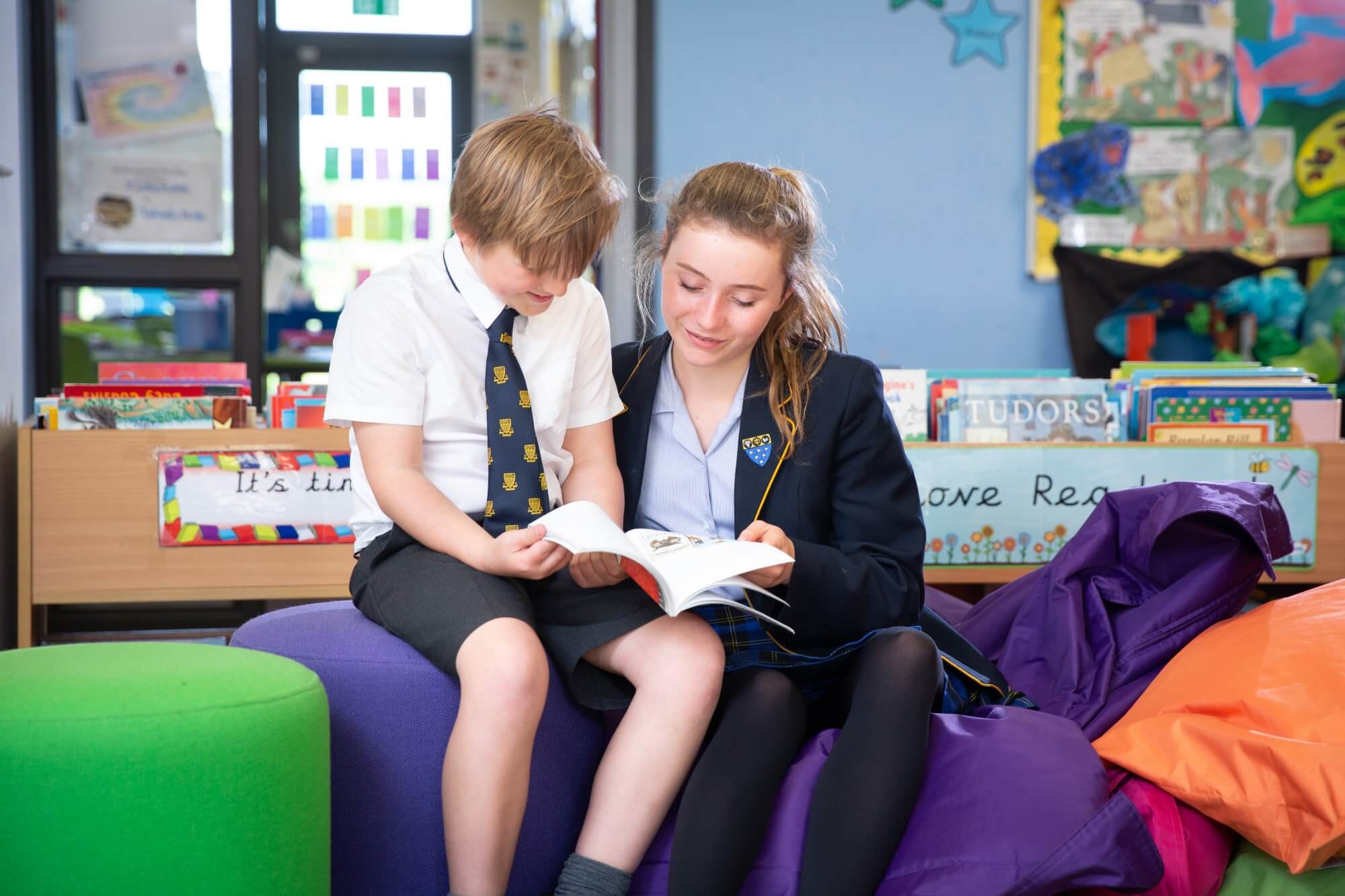 Strength of Purpose
Finally, we aim to educate young people to have a strong sense of who they are and their purpose in the world.  We aim to inspire our young people to become the leaders of the future.  Our aim is to nurture the God-given talents of every student, whether academic or part of the co-curriculum, so that they achieve their greatest potential and are equipped academically, socially, emotionally and spiritually to go forth and make a positive difference to the communities in which they live and work.