Religious Studies – Ages 11-16
Religious Studies is at the centre of the curriculum as we are a Catholic school.  Students will study and become familiar with the teachings of the Catholic Church as well as the beliefs of other Christians and other faiths.  Students are encouraged to engage with their own beliefs and values as well as those of others and also to engage with questions of meaning and purpose
Learning about religion and learning from religion.
Skills developed in Religious Studies
Religious Studies is a rigorous academic subject, in which all students are given the opportunity to develop as religious thinkers and to develop the ability to explain and critically analyse different religious beliefs.
Religious Studies Across the Curriculum
In addition to teaching academic Religious Studies, the Department is active in the spiritual life of the school.  The Department assists in the organisation of school liturgies, assemblies and retreats. 
Examinations
All students take Religious Studies at GCSE and the examination results have been excellent in recent years. 
The Study of Other Faiths
As well as studying Roman Catholic teachings and practices in detail, students also learn about other world faiths, including Judaism, Hinduism and Islam.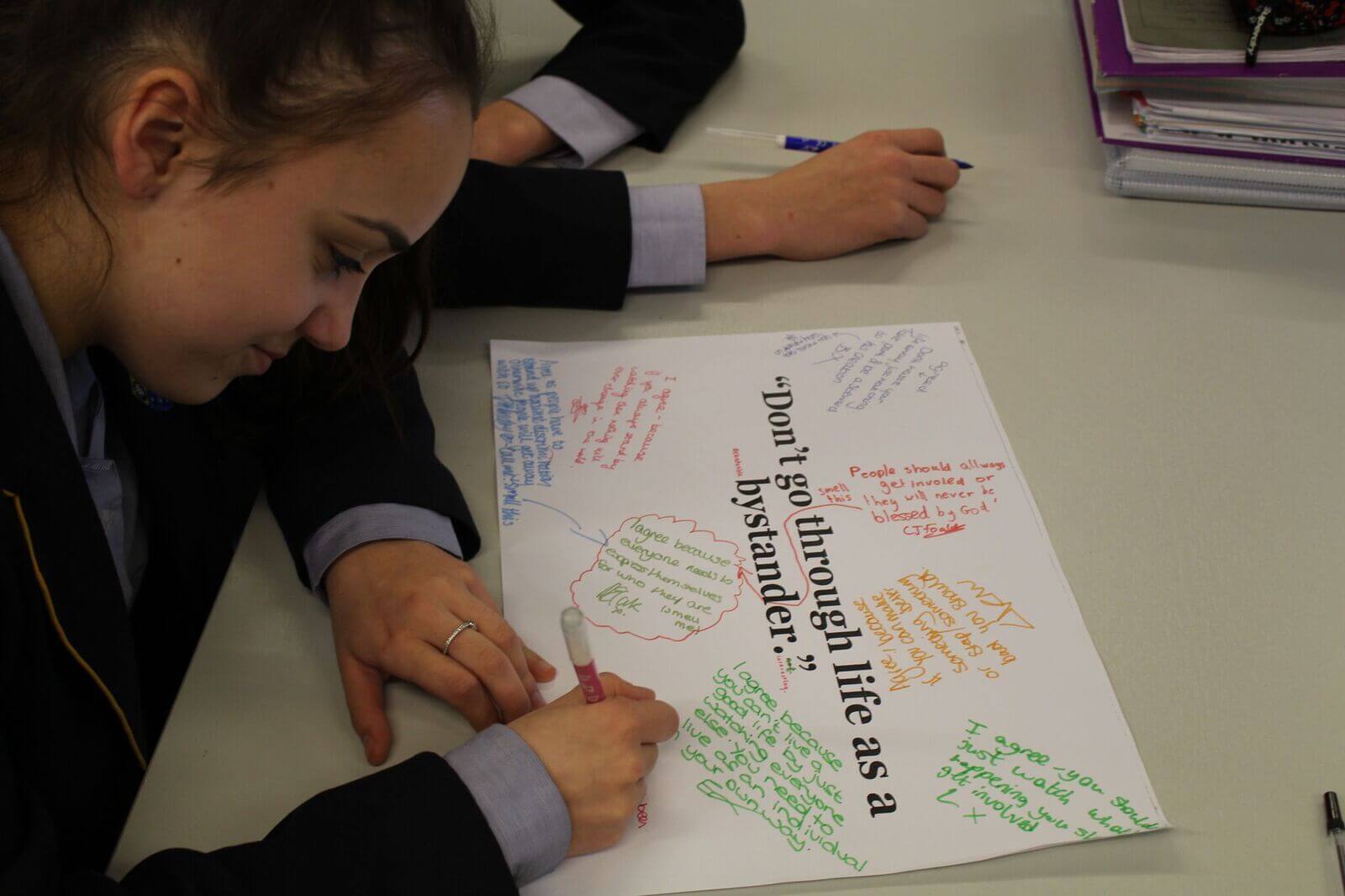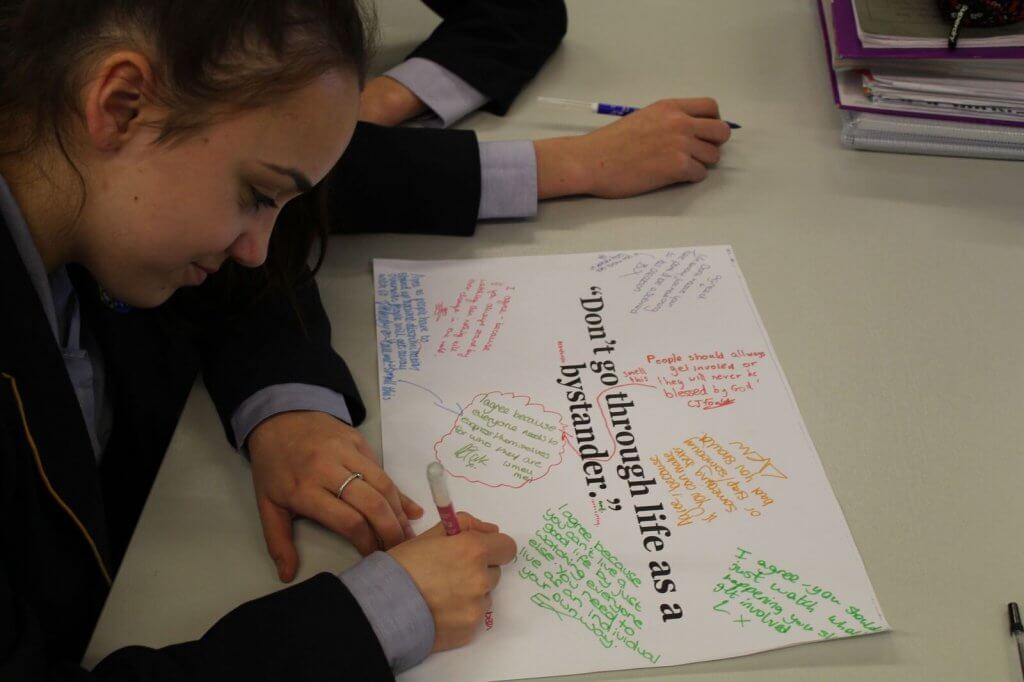 Staff
Mr N Walsh, Head of Department – NWalsh@ratcliffecollege.com
Mrs P Smith, 2nd in Department – PJSmith@ratcliffecollege.com
Mrs Y O'Connor, Part-Time – YOConnor@ratcliffecollege.com
Mr A Kellighan, Part-Time – AKellighan@ratcliffecollege.com
Miss A Corbinzolu – Acorbinzolu@ratcliffecollege.com
Mr P Michel, RS & Chaplain – PMichel@ratcliffecollege.com