and Beyond...
Here are just some of our activities that we get up to in Senior School:
Art Club
An opportunity for all Senior School Art Students to do their Art prep, or continue with their projects.
Mondays at 4.40pm for Years 7 to 13 – Mrs Wright
Thursdays at 4:40pm for Years 10 to 13 – Mr Berry
Mr Berry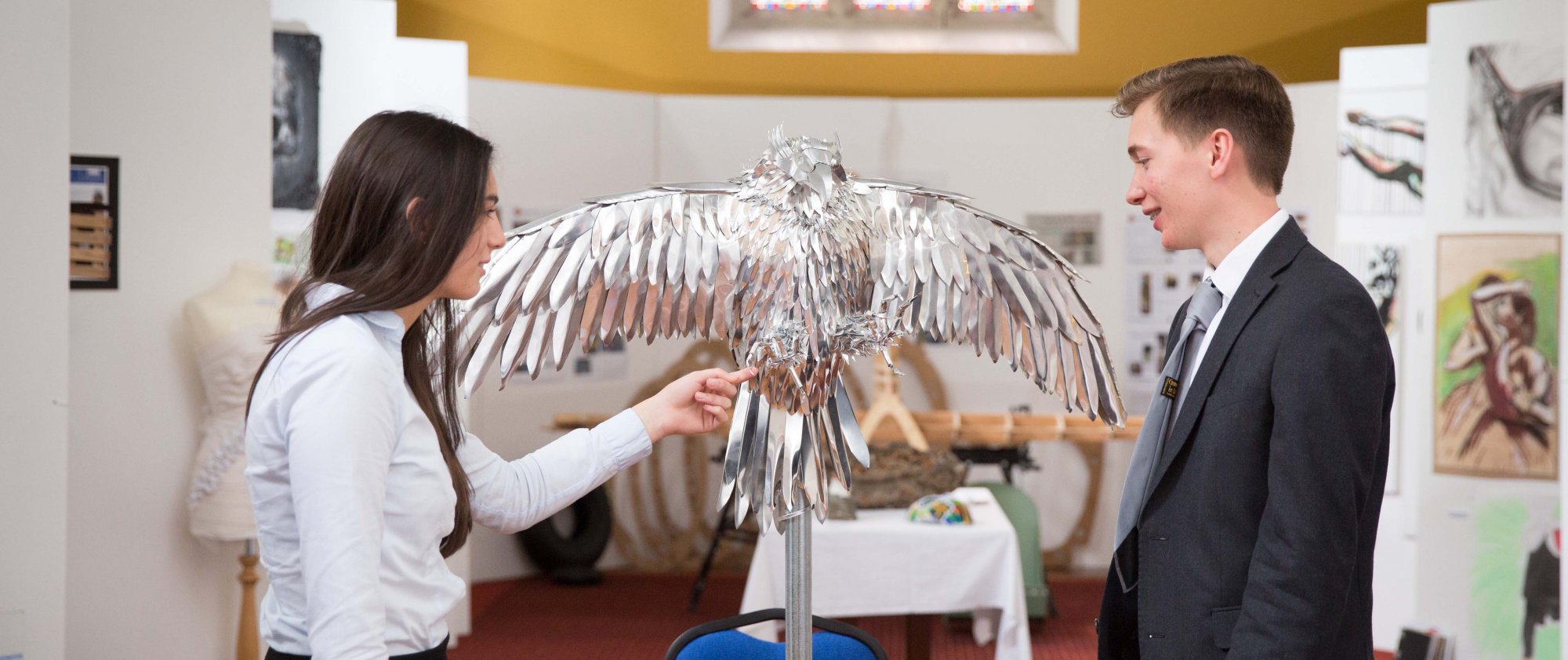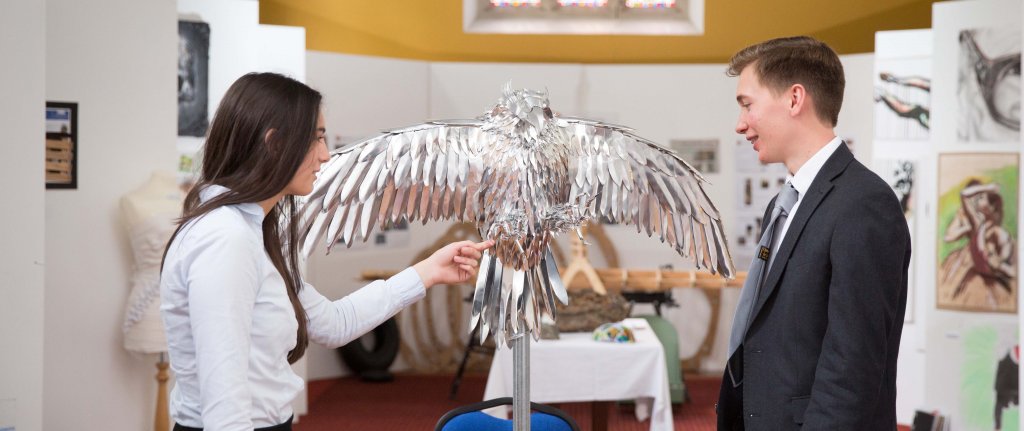 Puzzle Club
Puzzle Club is open to all students with the aim to challenge and develop problem-solving skills using a variety of games and puzzles. These can be played solo, in pairs or in groups, which also encourages team work and a collaborative approach to solving problems.   We have over 50 games; some old favourites such as Mastermind, Battleships, Chairs, The Bedlam Cube and Rush Hour as well as more modern games such as The Da Vinci Code, Square Up, Blokus, Einsteins's 2% and Qwirkle. These all help to develop concentration, visual perception, short term memory gain, logic strategy, spatial awareness and tactics as well as being great fun, especially if you can beat the teacher!
Tuesdays at 1.40pm
Mrs Smith & Mrs Sellars

Senior Strings Ensemble
Senior Strings Ensemble meets at 1.40pm every Friday. It offers the opportunity to the School's more advanced violinists, viola players and 'cellists to perform challenging music, drawing from a wide variety of styles and composers. We perform at the main musical concerts hosted by the School, as well as at external engagements.
Fridays at 1.45pm
Ms Cole and Mr McCall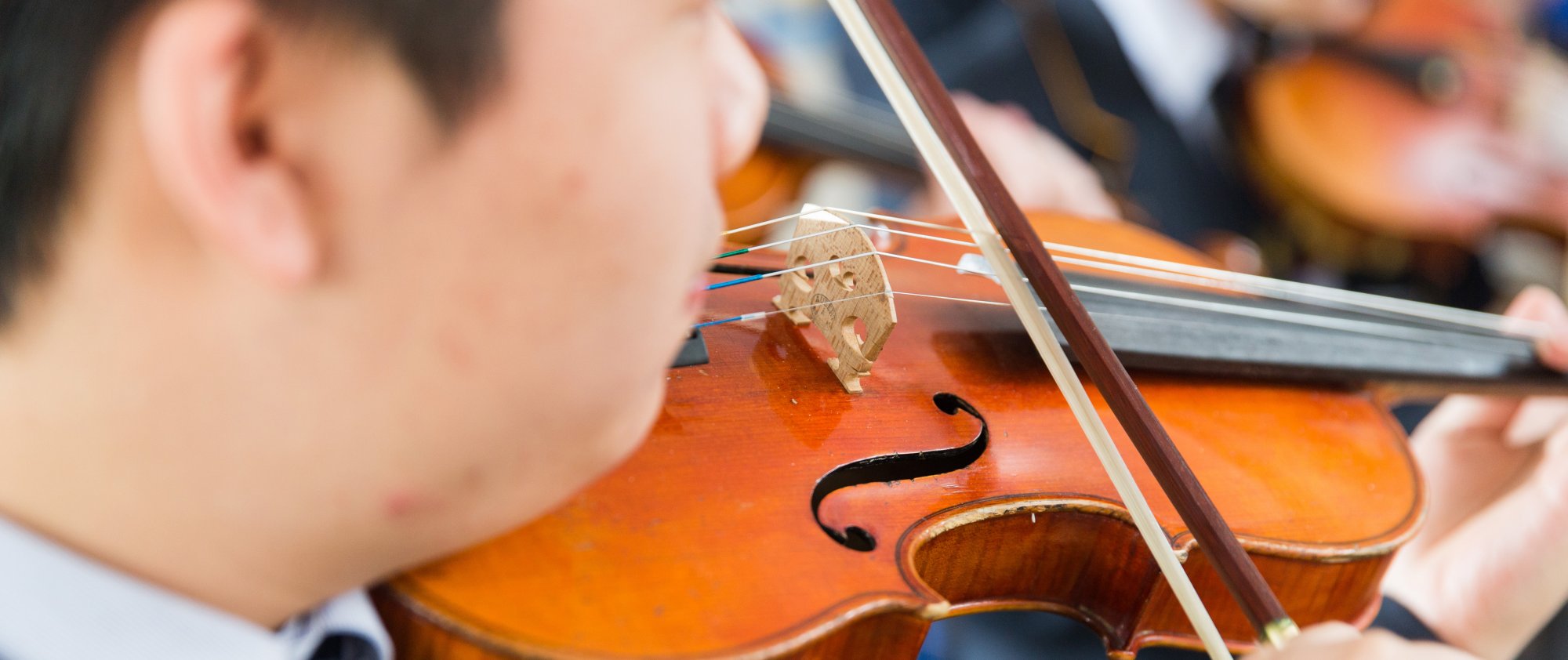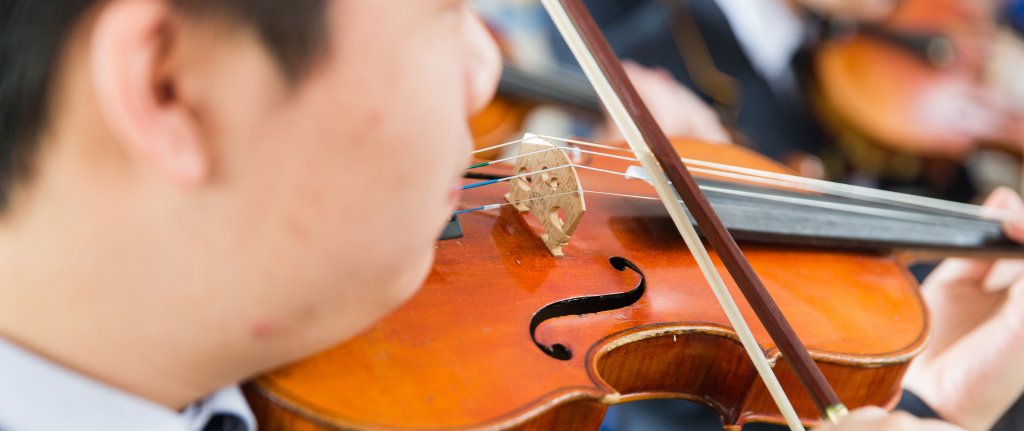 Senior Swimming Training
Old or young, competitive swimmer or improving your fitness for other sports, crawler or flyer, we welcome you all.
Our squad is unique. Where else can a Year 13 train alongside a Year 7 on an equal level?
We train competitively working on fitness, technique, starts and turns in all four strokes. We train throughout the year and you can attend any, or all, of the sessions. The squad forms the basis of teams that represent Ratcliffe College in galas against other schools.
Fridays at 4.40pm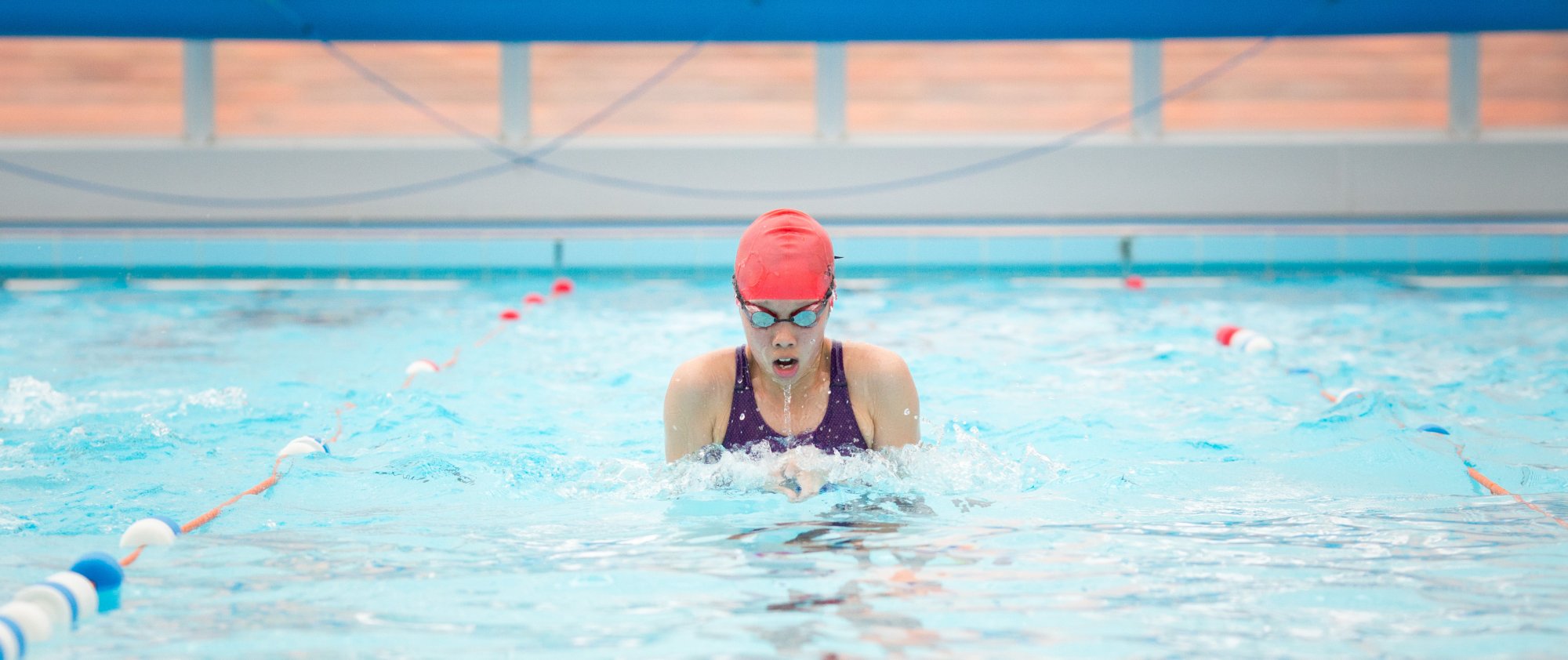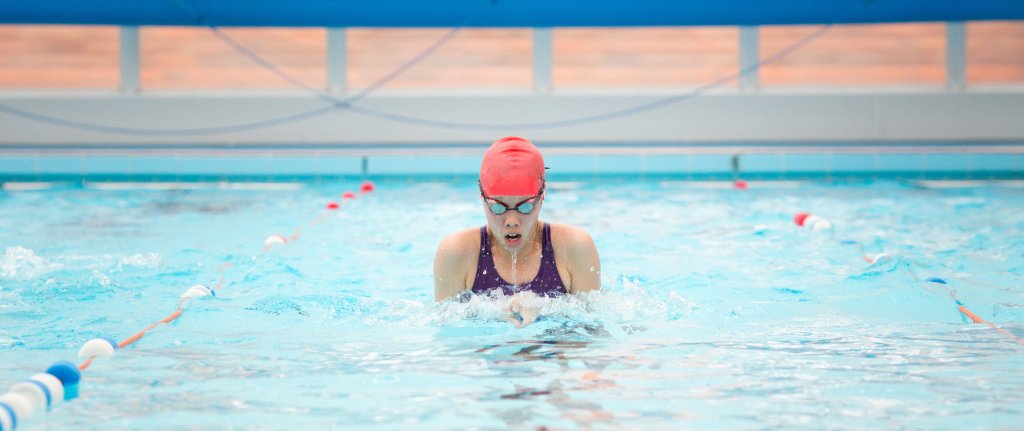 Spitfire Build
We are building a full-sized Supermarine Spitfire to honour the aviation history the school has.  The replica will represent Spitfire Mk1a P9503 which was flown by Old Ratcliffian Paul Ballion during the Battle of Britain. Some sessions will take place on Sundays throughout the year with notice given.
Wednesdays at 4.30pm
Mr Berry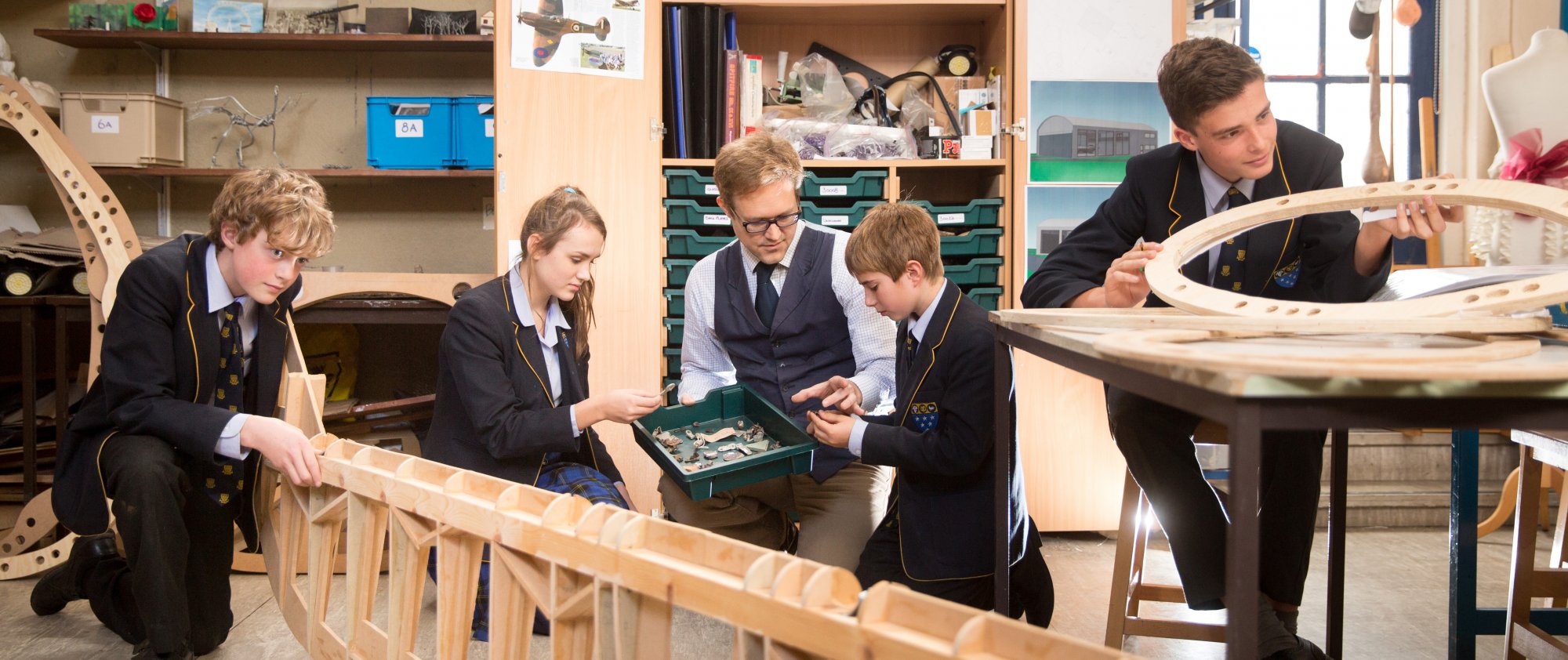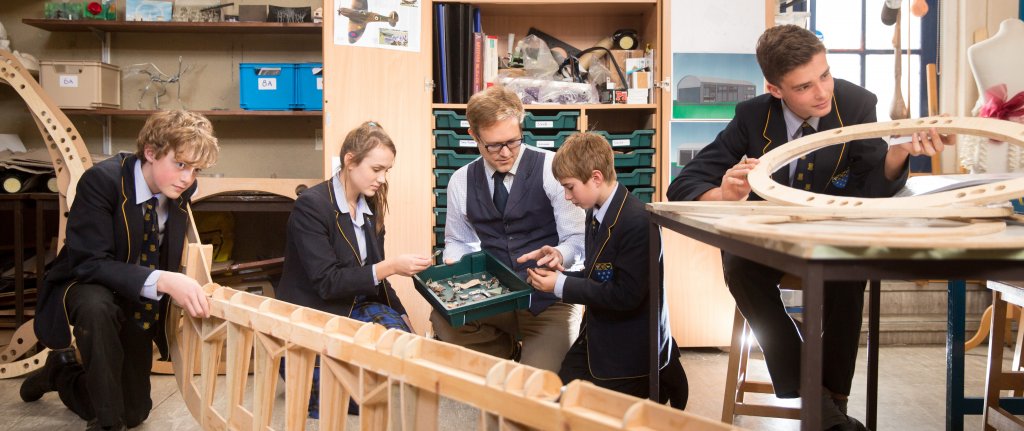 Warhammer
Warhammer started as a lunchtime activity but due to the time restrictions it was decided to move it to a Wednesday prep time 4.40 – 6.10pm where we have been able to finish some of the battles. Warhammer is enjoyed by all who attend, even those who don't always win and is good for strategic thinking. We usually have two battles taking place at any one time with club members joining forces to outsmart their rivals.
New members are always welcome and if you would like to find out more about this activity please see Mrs Arnold for further information.
Wednesdays at 4.40pm
Mrs Arnold
Warhammer Figure Building Club
Warhammer Figure Building Club takes place on a Wednesday lunchtime 1:30 – 2:00 and allows students to bring their own figures that they need to build, repair or paint. New members are always welcome and if you would like to find out more about this activity  please see Mrs Arnold.
Wednesdays Lunchtimes at 1.30pm