Admissions
Welcome to Ratcliffe College Admissions Department. This section of the website will help guide you through the Admissions process, from arranging personal visits to sitting our Entrance Examinations, through to preparing for your child's first day here at Ratcliffe.
For any help or advice regarding the process, please do not hesitate to contact us directly: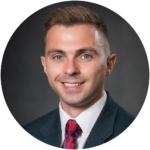 Mr Joe Allen, Admissions Manager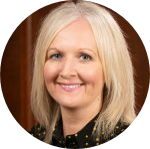 Mrs Helen Brady, Admissions Assistant     
+44 (0)1509 817031
The office is open from 8.30am until 5.00pm each week day.