Life in the Sixth Form
At Ratcliffe, we seek to inspire our students to develop intellectual curiosity, independent thought and self-directed study so that each student can fulfil his or her greatest potential and acquire the skills necessary to excel at university and beyond.
To help our students access the most suitable courses, members of the Sixth Form receive expert guidance throughout the UCAS process and benefit from high-level Careers guidance and established networks for work experience.
High quality teaching is complemented by an emphasis on students' personal development.  We aim for all students to develop into confident, articulate and independent young people who are prepared for the rigours of university life and their future careers.
Day students and boarders alike benefit from our broad range of enrichment activities, including our INSPIRE programme, which comprises guest speakers and workshops designed to broaden horizons beyond the curriculum, as well as a regular programme of societies, clubs and trips throughout the year.
Sixth Formers also learn to manage their time effectively and to enjoy a healthy social life.  
The ever-popular Wednesday evening Sixth Form Social is a welcome opportunity to socialise and relax after a busy day at school. One of the highlights of the Sixth Form social calendar is undoubtedly the annual Summer Ball, a wonderful marriage of tradition and innovation, thanks to the grand vision of our student-elected Ball Committee.
The strong sense of community at Ratcliffe is underpinned by excellent pastoral care.  Sixth Formers and staff maintain a close rapport based on mutual respect.  The supportive atmosphere is reinforced by our form tutor system and student-led initiatives, such as the Samaritan Listeners.  Students benefit from wide ranging academic and pastoral support to ensure that their time at Ratcliffe is both enjoyable and fulfilling.  As senior members of the school community, our Sixth Formers enjoy increased independence and develop an even greater sense of individual and collective responsibility.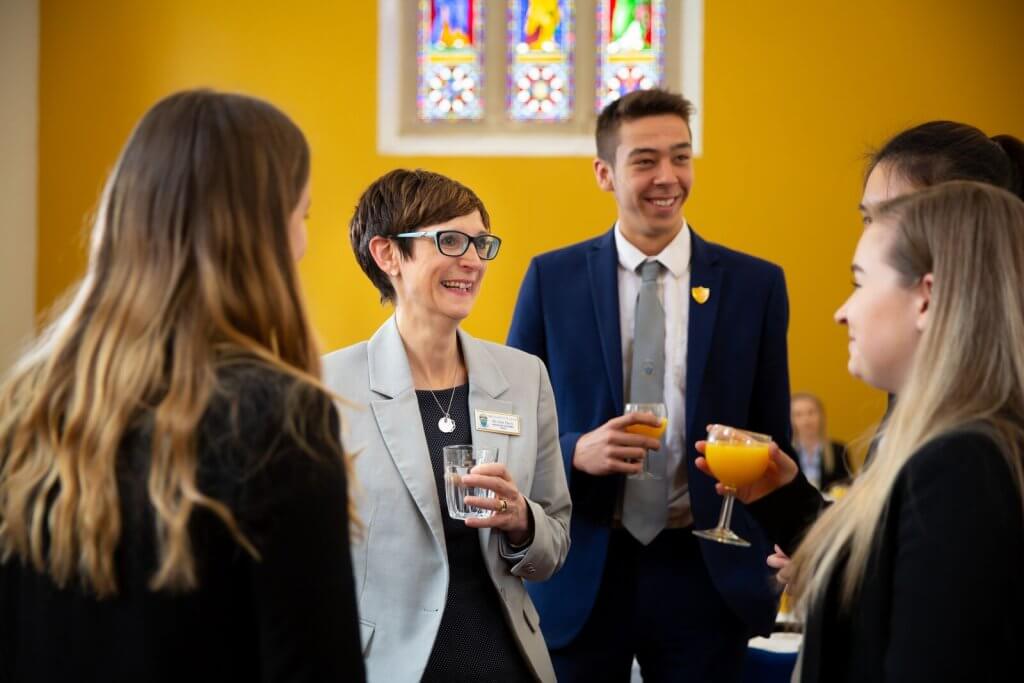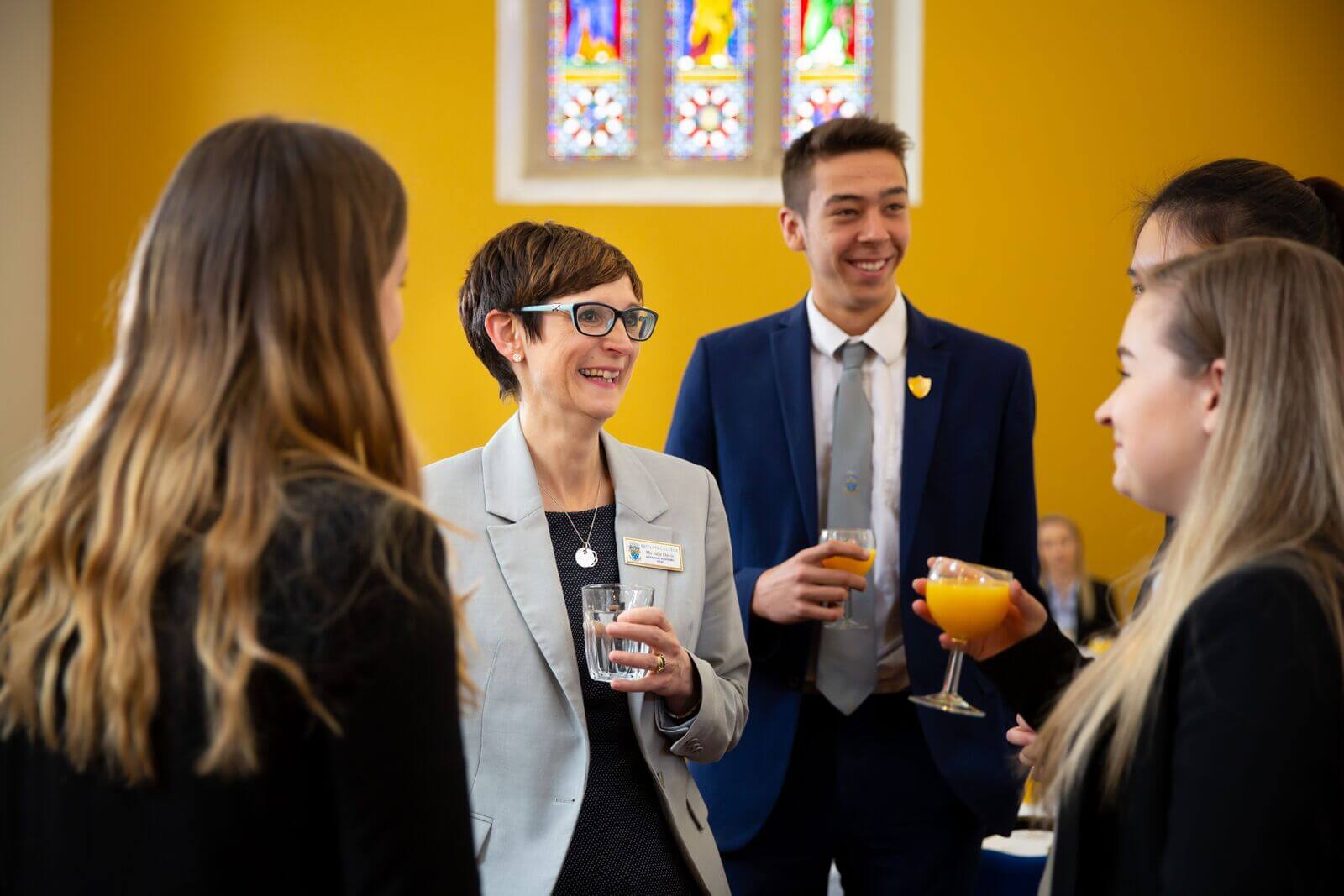 The strong tradition of student leadership roles and positions of responsibility allows our students to contribute significantly to the wider community.  In the context of this nurturing environment, our students develop into compassionate, responsible and resilient young people.