Summer School
Ratcliffe College Summer School 2023
24th July – 18th August
A course for you – run exclusively by us, on our grounds, with our staff! If you're looking for an excellent international summer school experience, then look no further than Ratcliffe College. Located in rural Leicestershire, our beautiful campus offers exciting indoor and outdoor activities. It's a great way to have fun whilst developing language and life skills with other young people from different backgrounds.
Join us for just £1,000 per week (Includes all accommodation, food, teaching materials, excursions and activities as well as transport to and from airports on arrival and departure dates) Choose an English with Creative Art and Design experience or an English with Science and Technology experience.
Ratcliffe College is conveniently situated in the middle of England close to the cities of Leicester and Nottingham.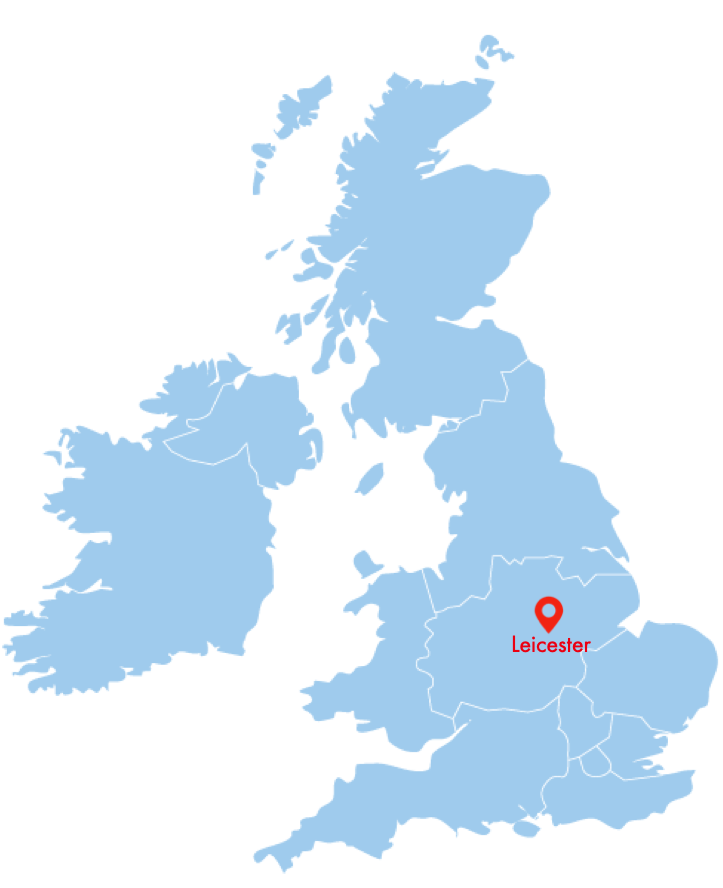 London Gatwick: 3 hours
London Heathrow: 2 1/2 hours
Birmingham: 55 minutes