School Inspections
Ratcliffe College is regularly inspected by the Independent Schools Inspectorate (ISI). This is the body approved by the Department of Education for the purpose of inspecting schools belonging to Independent Schools Council (ISC) Associations and reporting on compliance with independent school regulations.
Regulatory Compliance Inspection Report – March 2018
A team of three ISI inspectors spent two full days carrying out a Focused Compliance Inspection, the purpose of which was to check whether the College meets the minimum standards set out in the Independent Schools Standard Regulations and the National Minimum Standards for Boarding.
Ratcliffe College was judged as being compliant in all areas.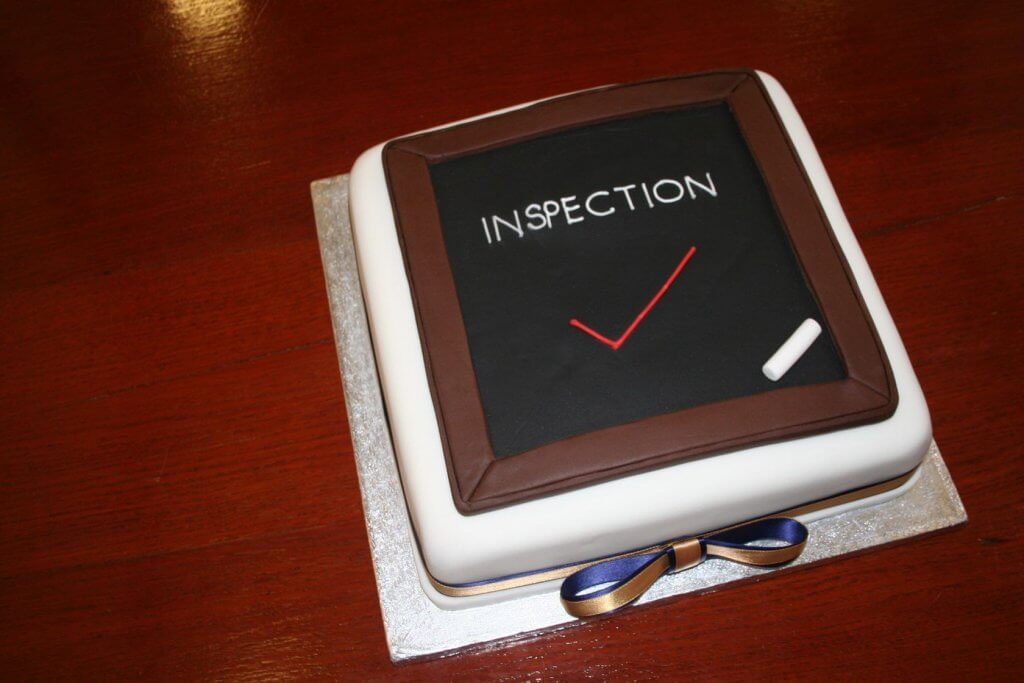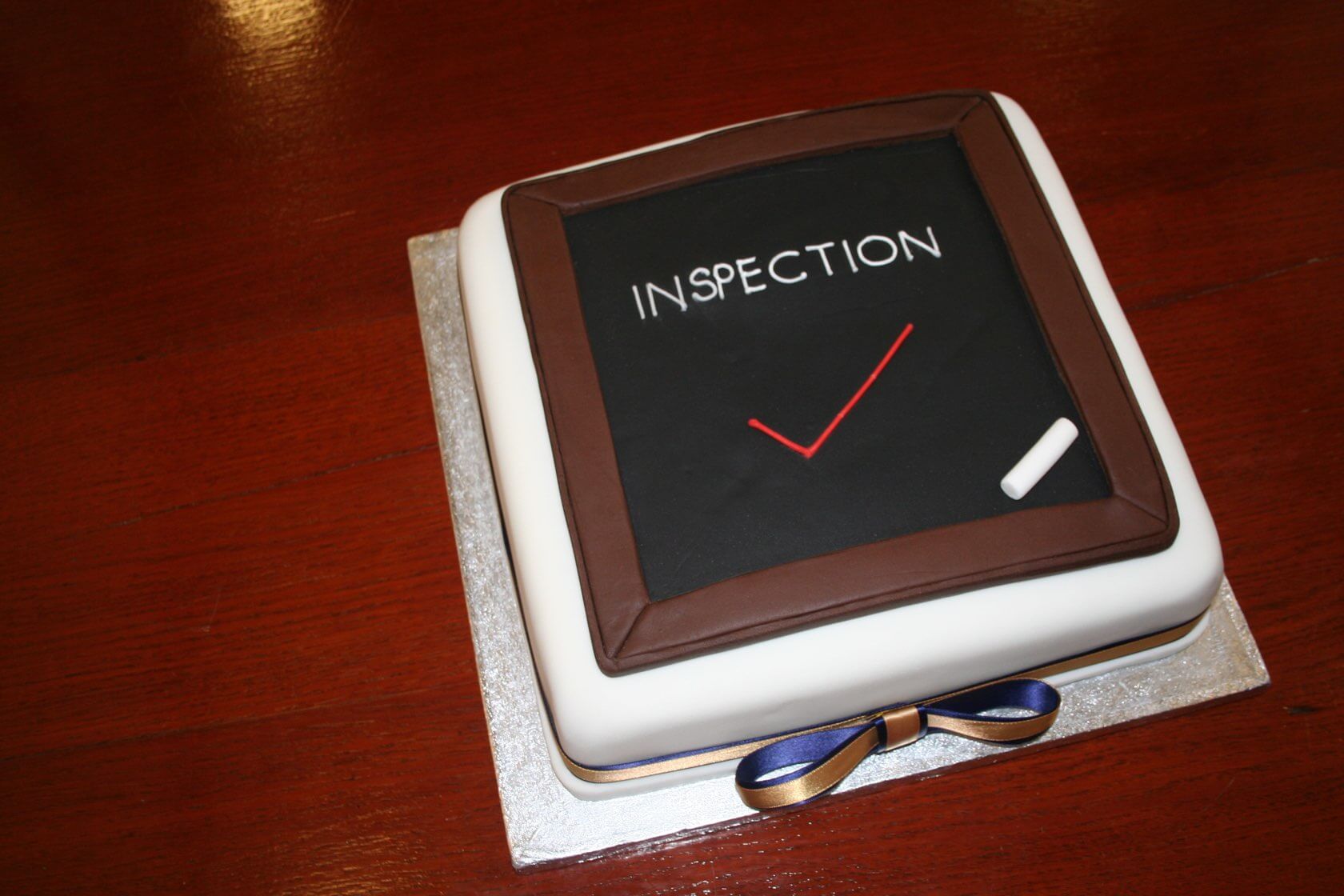 A great deal of hard work goes on, daily, to ensure that the College is well led and effectively managed so as to meet the appropriate standards in all aspects of the education we offer.
I would therefore like to take this opportunity to thank the staff: teaching and support, the Governors, the Senior Leadership Team, the students and our parent body, for all your support of the College, to ensure that we continue to set the highest standards for our School.
Integrated Inspection Report – March 2015
A team of ten ISI inspectors spent four days examining every aspect of school life.
For the first time in Ratcliffe College's history, the School was awarded "Excellent" in each of the nine categories:
Pupils' achievements and learning
Curricular and extra-curricular provision
Teaching
Pupils' spiritual, moral, social and cultural development
Pastoral care
Welfare, health and safety provision
Boarding
Governance
Leadership and management, including links with parents
Some of the highlights were:
The quality of academic and other achievements is excellent.

Pupils develop excellent knowledge, skills and understanding.

Pupils are willing learners, eager to please and hardworking.

Pupils are mature, articulate and confident by the time that they leave the school.

Pupils and parents value highly the extra-curricular activities on offer.

They are supported by excellent pastoral care and excellent provision for boarders.

The school is a safe and healthy place for pupils to grow up, and their welfare is central to the school's life and work.

The school is very effective in promoting tolerance and good behaviour.
Needless to say, we were delighted to be judged 'Excellent' in every single category, a remarkable achievement. It is both a true reflection of the exceptional teamwork, collaboration and commitment of all stakeholders, and a just endorsement of the teaching and learning, in the deepest sense, that distinguish Ratcliffe College and the values that we hold dear.
Mr Jon Reddin
Headmaster